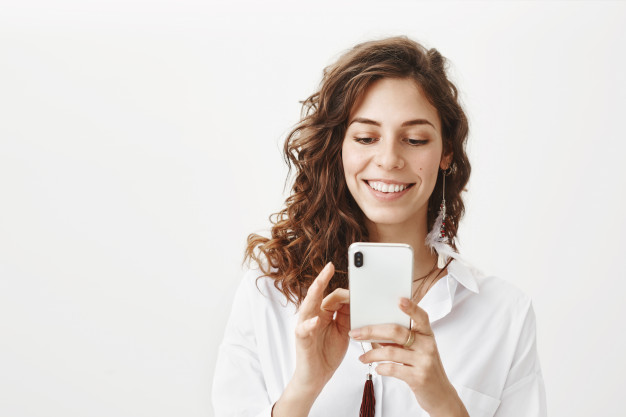 DOWNLOAD PARENT PACK
COVID 19 UPDATE – APRIL 2021 - A SAFE RETURN TO GYM JUNIORS EDINBURGH
DOWNLOAD HERE
Open Gym
/////
(suitable for 5yrs upwards)
At Gym Juniors we understand that we have to be inclusive and not just about offering structured classes to our gymnastics members in Edinburgh.
We have made available to our members 'open gym' sessions which will be unstructured, open classes, which will be fully supervised and a perfect time to practice all the skills and moves everyone has been learning.
BOOK NOW
OUR SESSIONS
Gym Juniors is a fantastic starting point for children who are just looking to take part in fun activities and classes.
Edingburgh Gymnastics Classes
Recreational Gymnastics
/////
(suitable for 5yrs upwards)
The qualified coaches will ensure the kids have the opportunity to try lots of new equipment including bars, beams, trampolines, climbing wall, and much more at Edinburgh's first choice for gymnastics.
Our aim will be to improve skills and take each child through programmes developing confidence, technique, balance and strength.
JOIN NOW
MORE INFO
Pre-School
/////
(suitable for 18 months-5 years old)
Our pre-school classes will be unique in offering space and facilities which are unrivalled in the current offerings elsewhere.
Early years classes will include some parent interaction as well as developing the younger children's social skills and physical development in a fun safe environment
JOIN NOW
Freestyle/Parkour
/////
(suitable for 5yrs upwards)
Our new 'FreeG' gymnastics sessions are only just being rolled out elsewhere in the UK and Gym Juniors are very excited to be part of this new movement for our energetic members.
Each class will include warm-ups, games, obstacle courses and climbing tailored to each child's ability. Team working, positivity and confidence will be at the forefront of our coaches programmes.
JOIN NOW
Parties
/////
(suitable for 2.5yrs upwards)
Gym Juniors aim to deliver a first-class service to make the birthday boy or girl's day a treat, whilst taking away the stress of the day from the adults. Your party guests will experience the ultimate gymnastic and parkour adventure including games, interactive climbing, trampolines into foam pits, monkey bars and much more!
JOIN NOW
Very friendly instructors and a nice laid back atmosphere. My son loves it!
We know gymnastics develops so much more than physical skills, it creates happy, positive and active children
A specific challenge for us, compared to other sports, is that we have this participation boom. We can't ask brands to come and partner with us to help us grow participation because, frankly, we can't accommodate the existing demand. So what we'll try and do is add facilities and coaches into it – to help us fill the pipeline.
HOW TO BOOK
Join the Gym Juniors team of sporting heroes on your journey to fun, fitness, flexibility and greatness!