BOOK AN AMAZING PARTY
GROUP FUN
BIRTHDAY PARTIES
CELEBRATE
Celebrate your special day with family and friends by hosting your party at GymJuniors. We can help you tailor your party, exactly the way you want with any of the below packages and food options.
GymJuniors will aim to deliver a first- class service to make the birthday boy or girls day a treat, whilst taking away the stress of the day from the adults.
The party guests will experience the ultimate gymnastic and parkour adventure including games, interactive climbing, trampolines into foam pits, monkey bars and much more!
Parties are available to book 7 days in advance. For last minute availability please contact our team in the gym to enquire.
One month free membership to non-members when you book a party*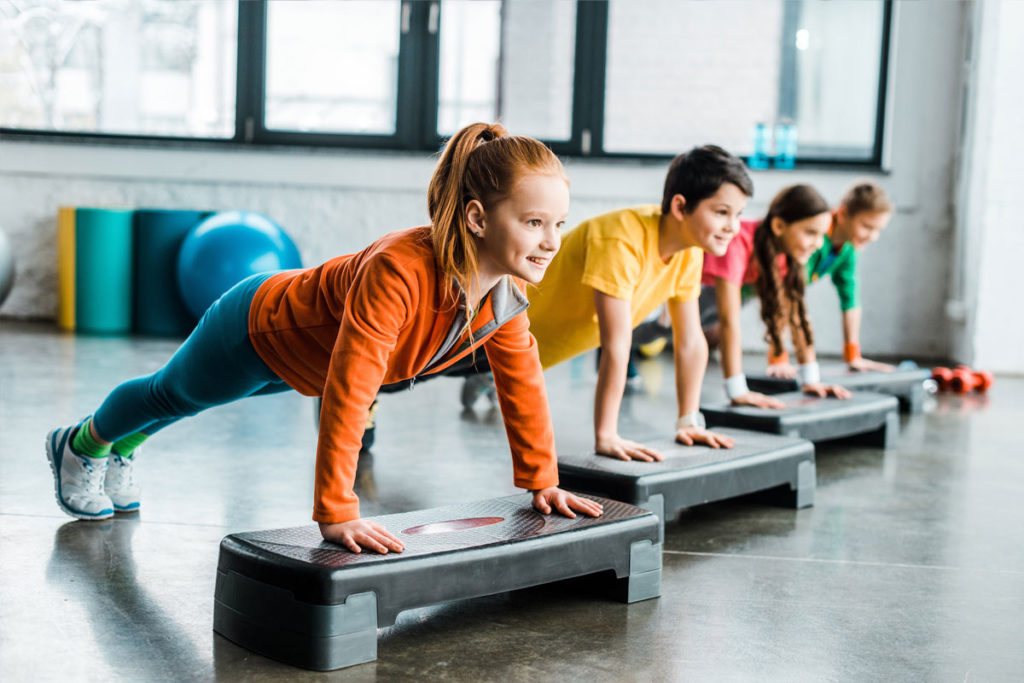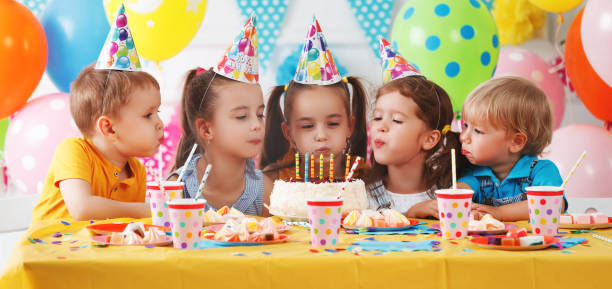 What's included:-
Invitations for guests
60 minutes in the gym
Reserved area after the party for 30 mins
Unlimited squash for the kids
A cup of tea/coffee for mum and dad.
Food packages are below.
One month free membership to non-members when you book a party*
Choose your own party package, minimum party size is 10 people.
Bring your own food
Members – £12 per person
Non-Members – £17 per person
Pre-School Members – £6 per person (weekdays only)
Pre-School Non-Members – £9 per person (weekdays only)
Book the whole gym for up to 40 guests
Members – £250 per hour
Non-Members – £350 per hour
Arrange to 'Party On' with one of our neighbours nearby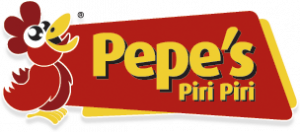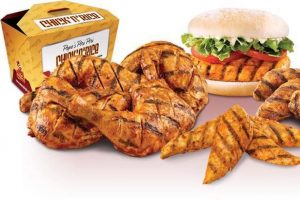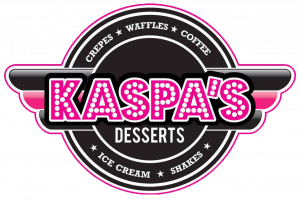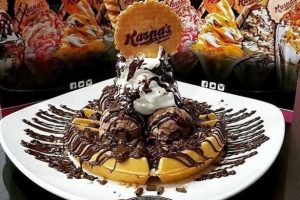 Use your booking confirmation to book space at either restaurant for afterwards to get an amazing 15% discount off your bill.
* Based on an equivalent cost of a party of 10 kids for 5 years and older to join for one month
More about memberships
Parents can join our membership online or on our booking APP. The process takes only a few minutes to complete.